This information has been provided to help prepare and plan your vacate in the most stress-free way possible. It will also provide you with useful information on steps you can take to ensure that you receive a full bond refund.
The timeframes provided in this document are as per the requirements of the Residential Tenancies and Rooming Accommodation Act (RTRA).
☐ Notice In Writing
When you intend to vacate the property, in all instances we require your notice in writing. You must complete an RTA Form 13 and return it to us at least 14 days prior to vacating.
☐ Rent & Other Payments
The following items will be calculated when determining any amounts owing at the end of the tenancy
Rent is to be paid up to and including the day you vacate and hand over all keys to the property or the last day of your tenancy agreement (whichever occurs last).
Water usage
If ending the tenancy early, compensation may be payable to the lessor for loss of rent and expenses incurred e.g. reletting & advertising costs, smoke alarm servicing
☐ Cancelling Rent Payments
If you have been paying your rent through an automated system please ensure you cancel the service at the appropriate time. The following are contacts for our preferred suppliers:
☐ Reletting Appointments
If the lessor has instructed our agency to relet the property we ask for your assistance and co-operation by allowing our leasing team to enter to show prospective tenants the property. We will send you an entry notice before each appointment and we will be present for any appointment times arranged.
☐ Utilities
When organising the disconnection of your electricity and other services, please be mindful of when any cleaning of the property is being undertaken and consider there may be a need for contractors to return after the vacate date. If there is a pool at the premises the electricity service will need to continue until the vacate date.
Our JeffJones Connect Service can assist with the disconnection and reconnection of all utilities.
☐ nbn Hardware
The nbn equipment installed including the HFC Connection Box is provided and owned by nbn and is to be left at the property when vacating.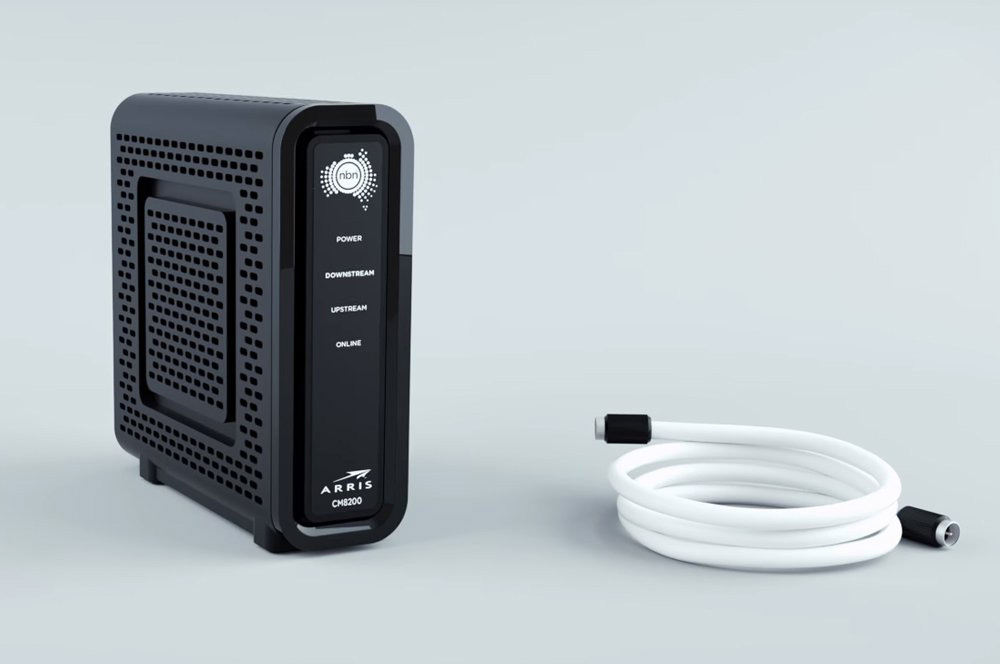 ☐ Water Meter Reading
If your tenancy includes water charging you will be issued a pro-rata invoice up to your vacate date. To assist with finalising your vacate promptly please include a water meter final reading on your Exit Condition Report and provide us with a photograph. You can find more information at www.urbanutilities.com.au/residential/help-and-advice/water-meters 
☐ Exit Cleaning & Maintenance
Our Final Inspection Guide may assist to maximise your bond refund.
We strongly suggest you consider using a recommended supplier as listed. Recommended suppliers are approved and guaranteed to meet our service standard which means that if the item does not meet our inspection standard, they will be required to remedy any issues – not you.  This guarantee does not cover damage to the property.
Recommended Supplier: Inside Out Cleaning Group    0401819275    inoutcleaninggroup@gmail.com
Recommended Supplier: Total Reliable Services   0451 146 831    trservices.info@gmail.com
Recommended Supplier: B'Bright   07 3422 0085 
☐ Carpets – Carpets are to be cleaned to Australian Standard AS/NZS 3733.
Recommended Supplier: SafeClean  07 3823 2333
Recommended Supplier: Inside Out Cleaning Group  0401819275   inoutcleaninggroup@gmail.com
Recommended Supplier: B'Bright   07 3422 0085 
☐ Pest Control – If you have had pets kept at the property a professional flea treatment is recommended.
Recommended Supplier:  Federal Pest Control    1800 647 996
Recommended Supplier: B'Bright   07 3422 0085 

☐ Gardens & Lawns
Recommended Supplier: Property Care One   0403 0201 00   propertycareone@gmail.com
☐ Pool
Recommended Supplier: Pool Werx Mt Gravatt   3349 3100   mtgravatt@poolwerx.com.au
☐ Exit Condition Report
You are required to prepare and sign an RTA Form 14a Exit Condition Report and provide a copy to our office as soon as practicable after the tenancy ends. We appreciate the report being provided at the same time that keys are returned.
☐ Returning Keys
We would appreciate keys being returned to our office by 5pm on the last day of your tenancy.  There is a key return slot on the right-hand side of the entry to our office to facilitate the return of keys after hours. N.B. Our office may not hold a set of keys for your property as such, keys should not be left on the property.
☐ Final Inspection
The final inspection will be undertaken within 3 business days of your vacate date.
☐ Bond Refund
In order to obtain a full bond refund, the property should be handed back in the same state as it was when you moved in excluding 'fair wear and tear'.  Whilst fair wear and tear is not defined in the RTRA, an accepted definition is "wear that happens during normal use or changes that occur with ageing". Your bond refund is determined by comparing the Entry Condition Report that you signed and agreed to at the commencement of your tenancy with the Exit Condition Report undertaken after you vacate. Use the Entry Condition Report as a guide when preparing the property for the final inspection.
Check any special conditions on your tenancy agreement that you are obligated to meet at the end of your tenancy.
A receipt from recommended suppliers for cleaning services will help to ensure that you do not have to undertake any further remedies.
Once an agreement is reached about the bond refund amount, our agency will submit a request to the RTA and they will pay the agreed amount by direct deposit into your nominated bank account (usually within 2 business days of processing).